Experience the life-changing workshop yourself!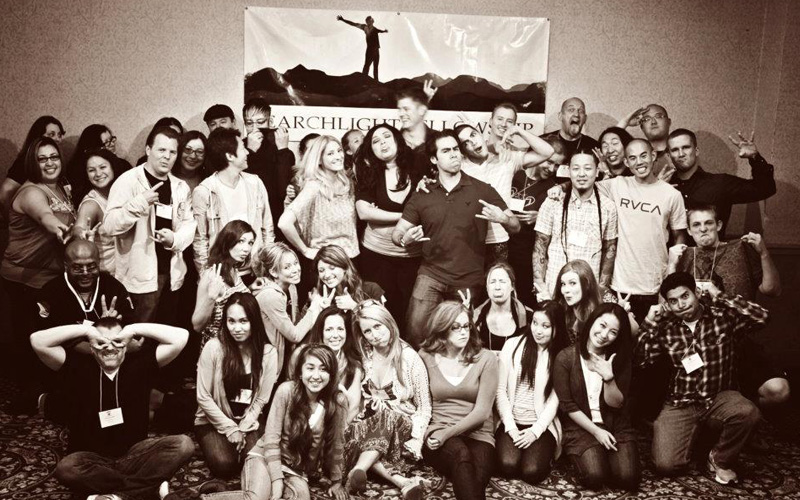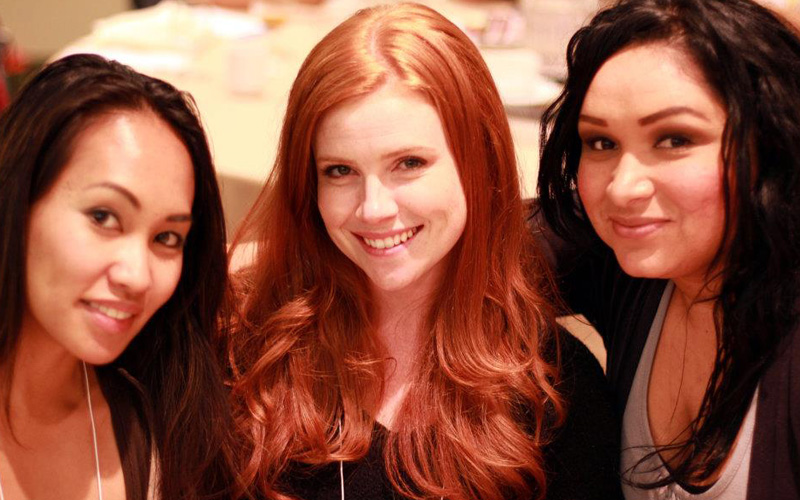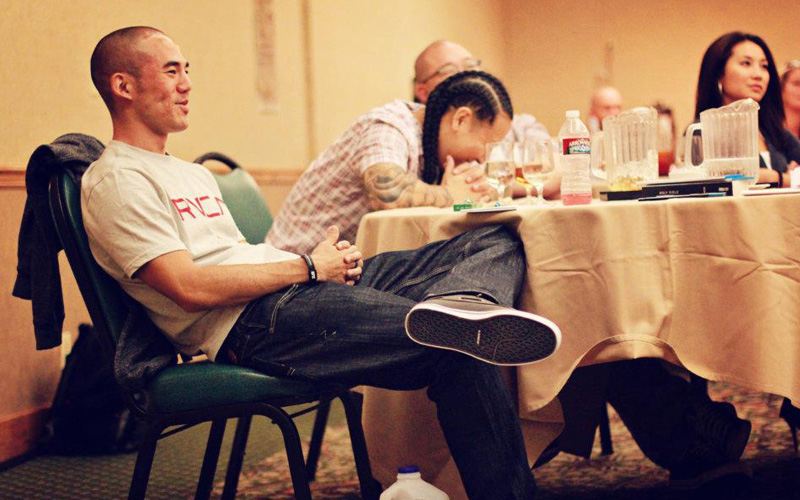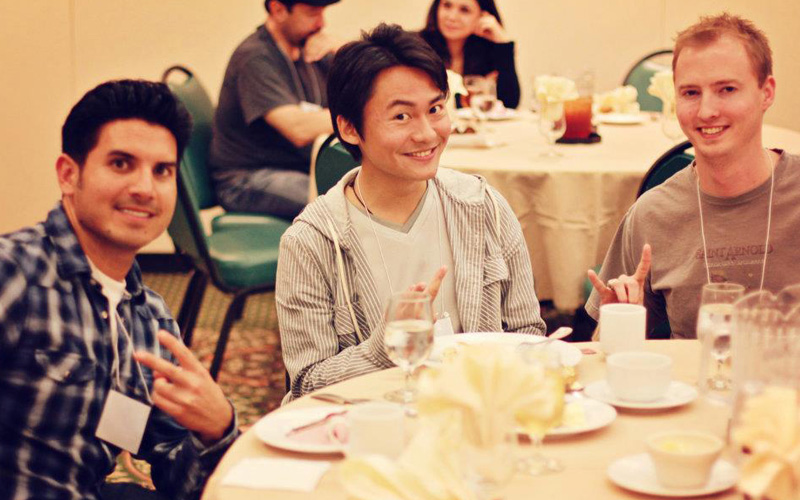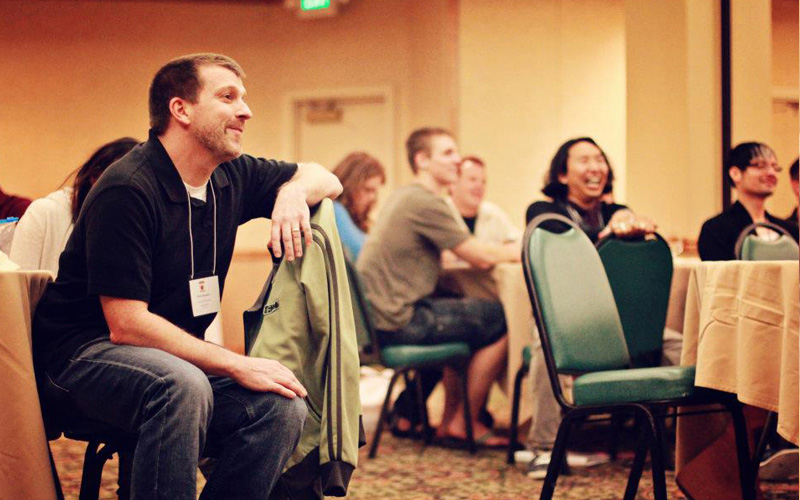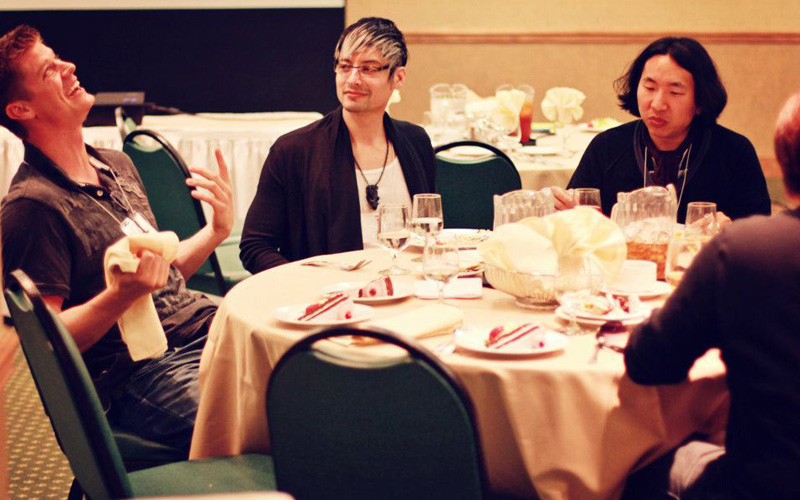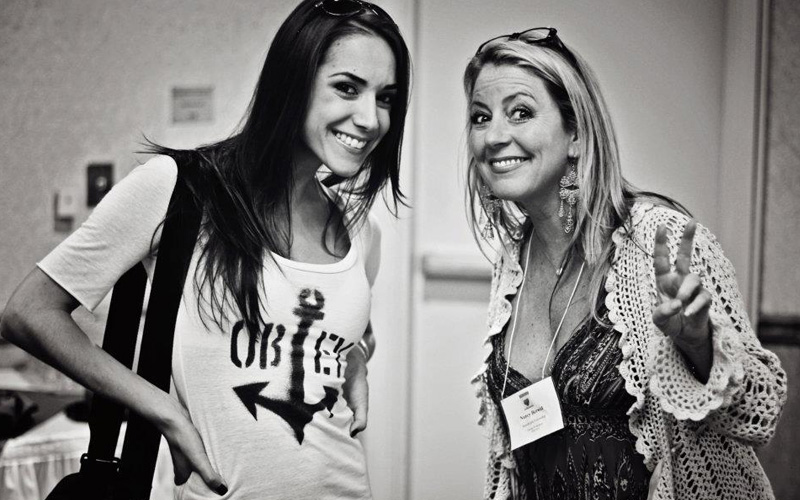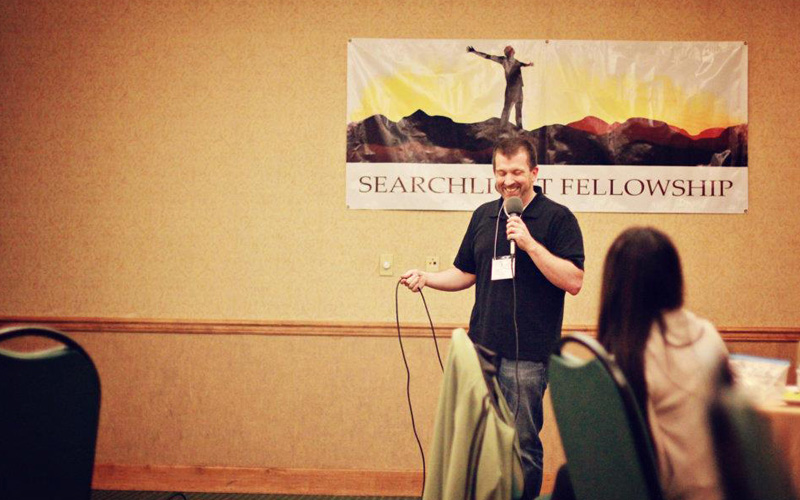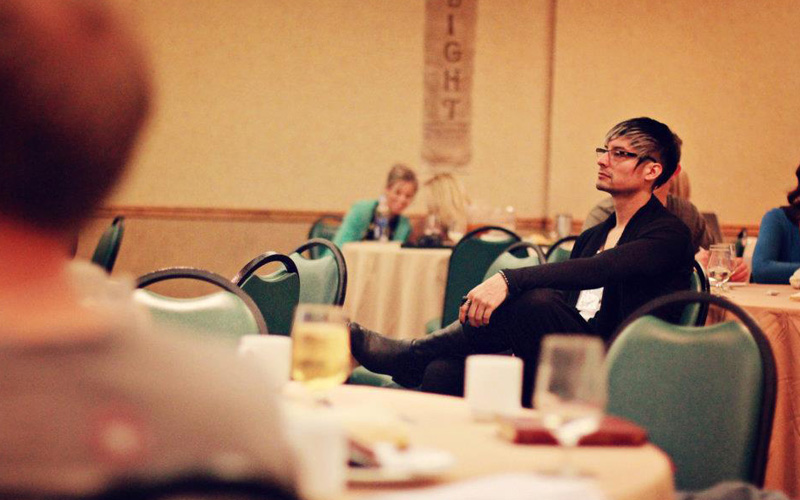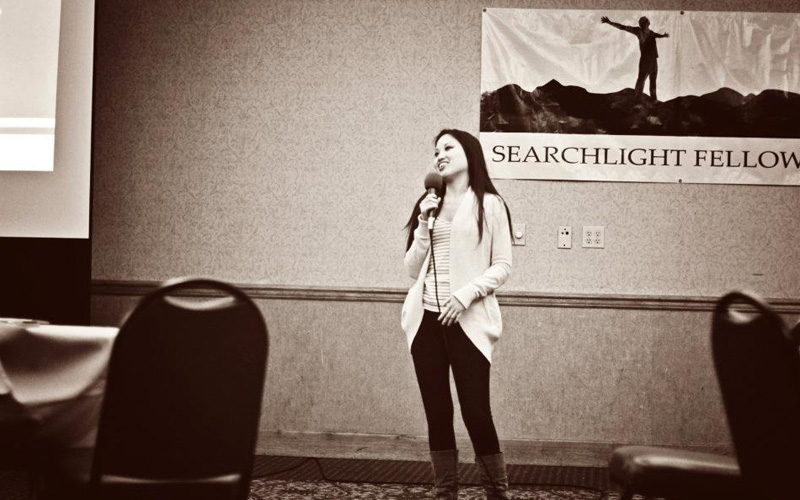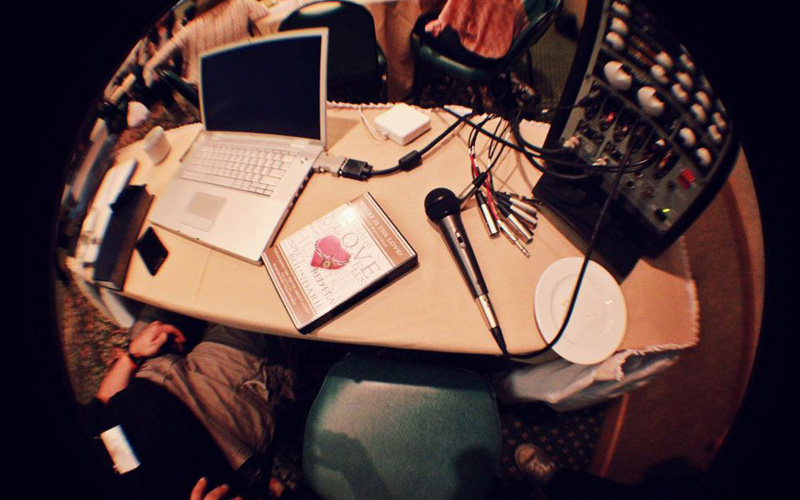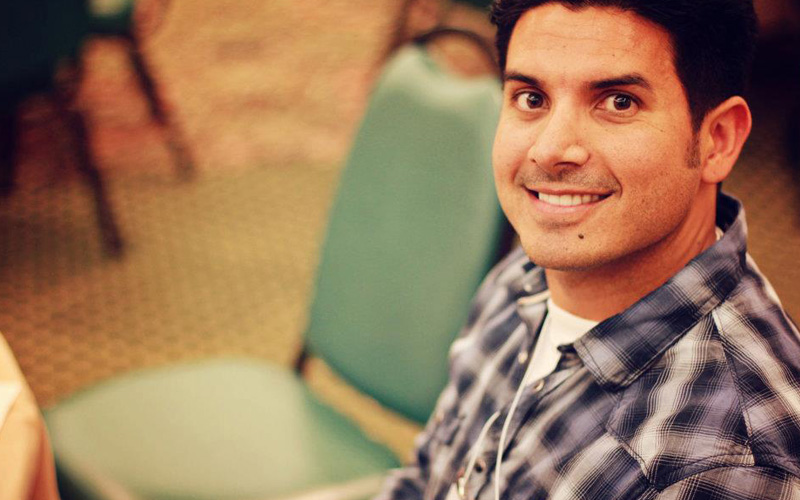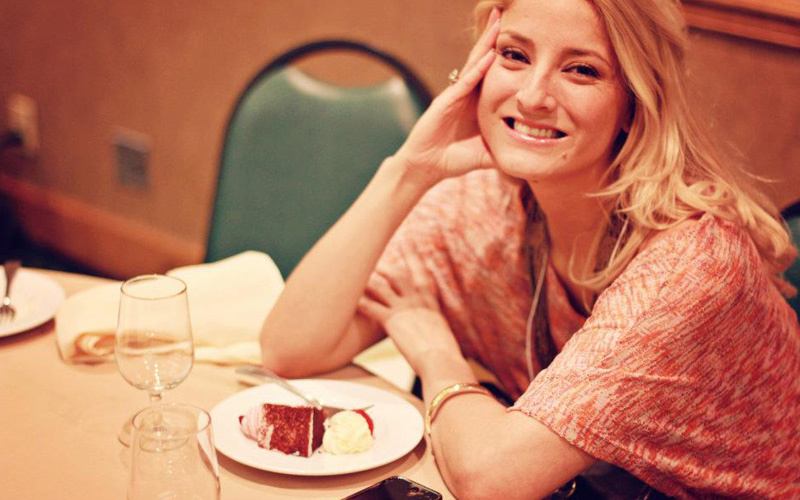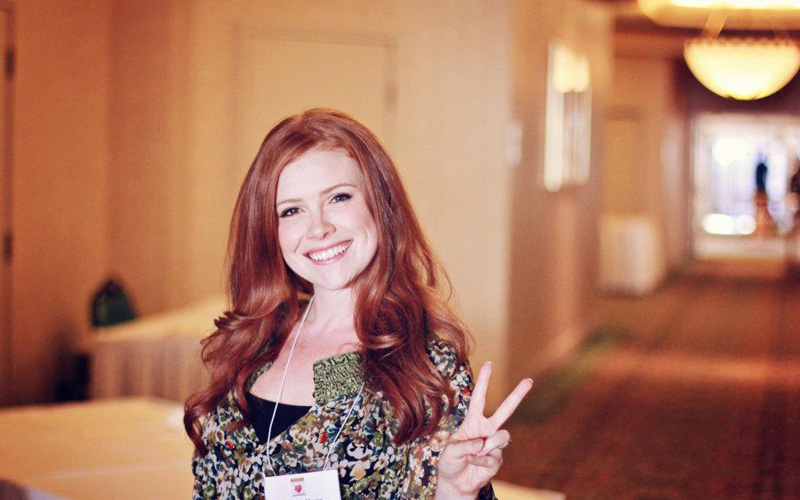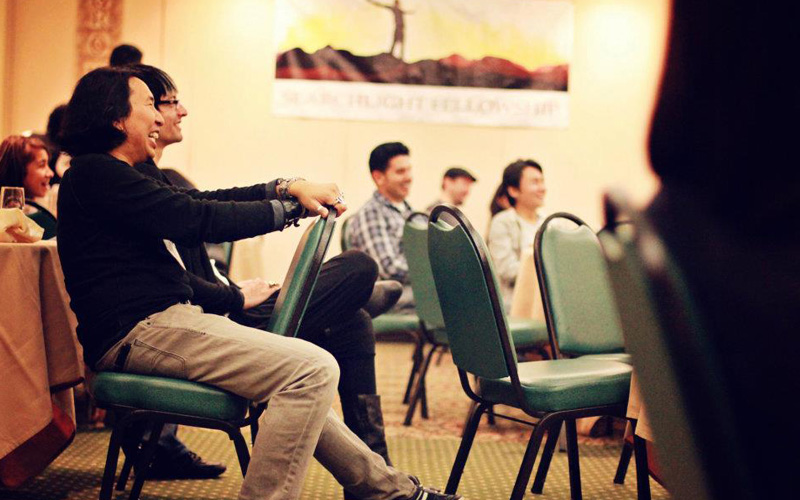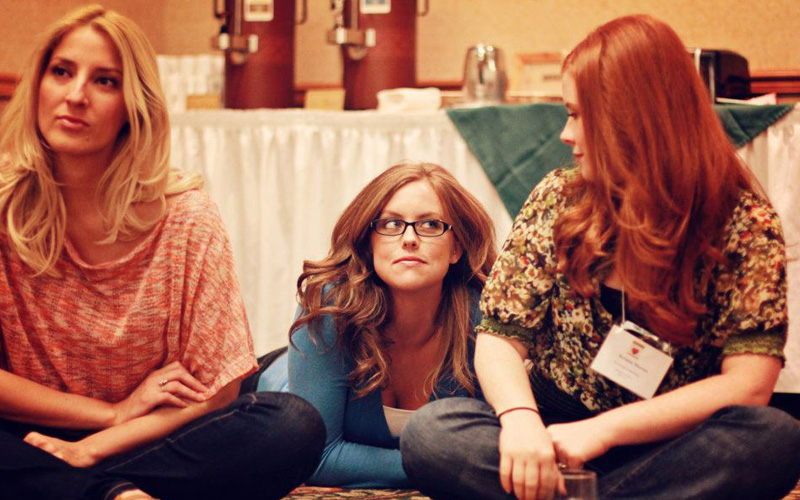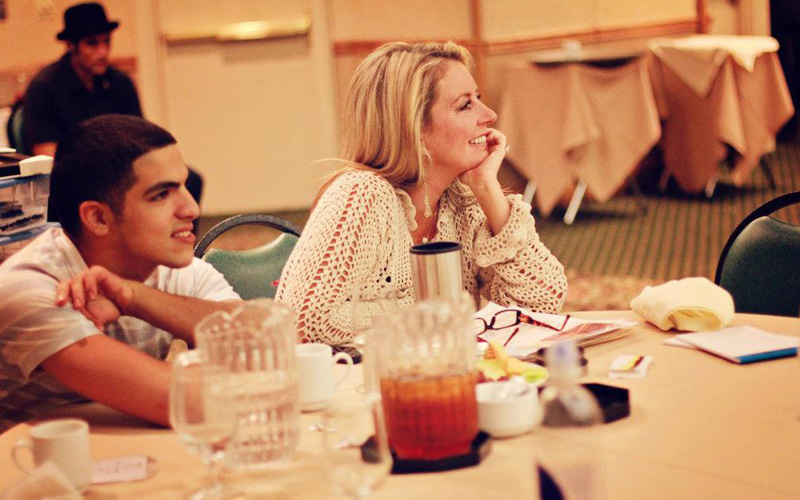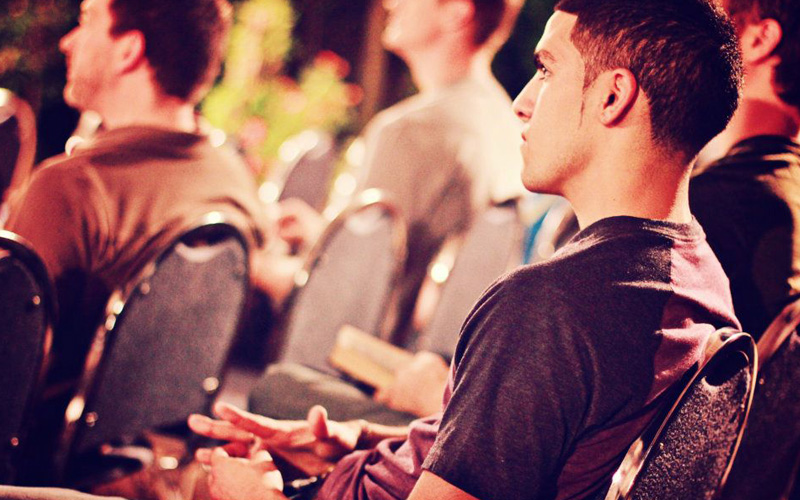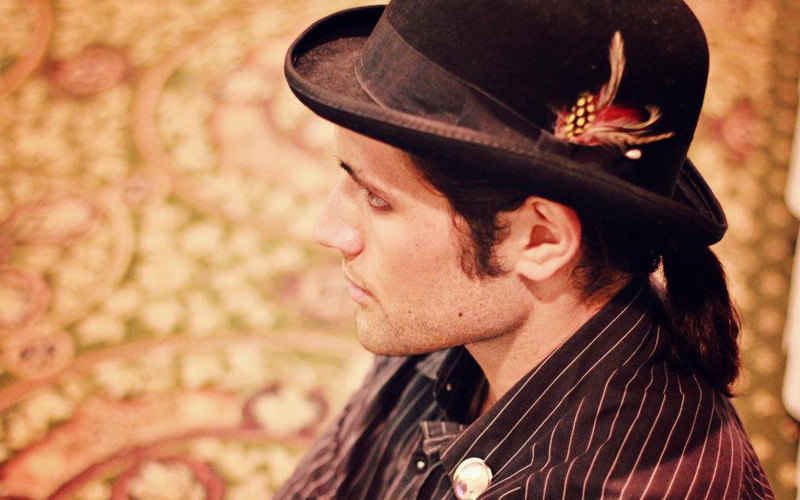 Next Workshop: March 9-11, 2018 – Santa Clara, CA (Sign up early and save $50!)
Location:
San Jose, CA 95128 – TBD
Sleeping Accommodations:
If you are coming from out of town, we will email you recommendations for lodging in January 2018.
Detailed Schedule:
Fri: 6:30pm – 10:30pm
Sat: 9:30am – 6:30pm
Sun: 9:30am – 6:30pm
Early Registration ends 2/26/18: $75
Late Registration ends 3/9/18: $125
The registration fee includes 2 banquet style lunches.
Registration: Click Here to Register
(You will be asked to create an account if you have not registered for a searchlight event before, otherwise use your existing account.)
---
Our bi-annual dating conferences are conveniently located for all San Francisco, San Jose, East Bay and Bay area residents.
Why Attend one of our Weekend Dating Conferences?
We would love to have you join us for an amazing weekend all about dating and romance. Is this a hook up weekend? No! It's a time to learn more about how to have successful romantic experiences. We encourage you to ask yourself if what you've been doing has worked thus far, and if you are willing to take one weekend out of a lifetime of weekends to experience something a little different.
Ever dream about having an amazing marriage? Most people do, but successful marriages are few and far between, and most people don't even know what it takes to have one. This weekend dating conference, catering to those in the San Francisco, East Bay and San Jose areas, will focus on how responsible dating can prepare your heart for marriage by helping you to get to the place where you can choose a person who is right for you, as well as help you in becoming a person who is right for another.
There's so much unnecessary heartache in the area of relationships. This dating conference will help you bring clarity about why past relationships didn't work. It will also shed light on how you can set things up for success in the future. It teaches universal principals on how to have better, healthier romantic relationships. You will also learn keys to choosing the right person for you. Many have testified this class changed their lives and helped them have healthier more fulfilling romantic relationships.
Dating Conference Topics
The weekend dating conference in the San Francisco and San Jose area consists of teachings and small groups. The teachings and testimonials are extremely raw, honest and relevant to real issues. It's an environment where people have said they feel safer than they ever have discussing difficult topics and where they feel accepted for wherever they are and whatever their experience has been.
Some of the topics that will be covered:
How to find someone who's right for you
How to have healthier relationships
How to understand and change patterns that have caused past relationship failures
How to spot red flags earlier
How to be your own person
The differences between men and women
Understanding sex and physical intimacy and how it affects us
This Christian dating conference near San Francisco is based and taught biblically, but people of all faiths have enjoyed it, finding it beneficial to learning more about how they can have better, more fulfilling relationships!
For more information about The Dating Workshop, please contact us today! We are happy to answer any questions you may have about this exciting dating conference!
Unable to Attend a Live Dating Workshop?
Maybe you aren't free the weekend of our workshop, or you are too far away to travel. No worries! The entire experience is available online! We have many packages to suit your needs–check them out!