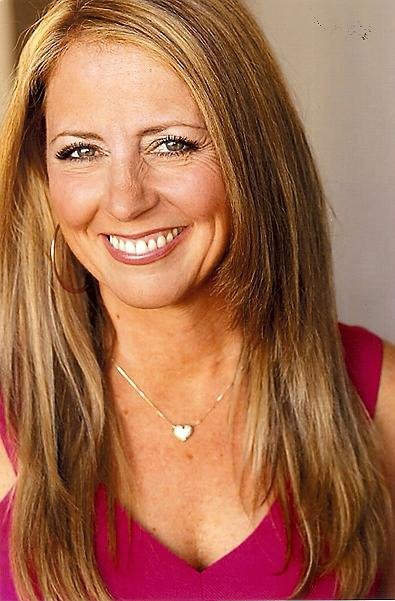 Pastor Berwid came to know Christ at 14 years old. She was raised in an abusive, atheistic home so her conversion was profound and life changing. Because of this she has always been passionate about serving God and his son Jesus Christ. She has been actively involved in ministry for the past 35 years.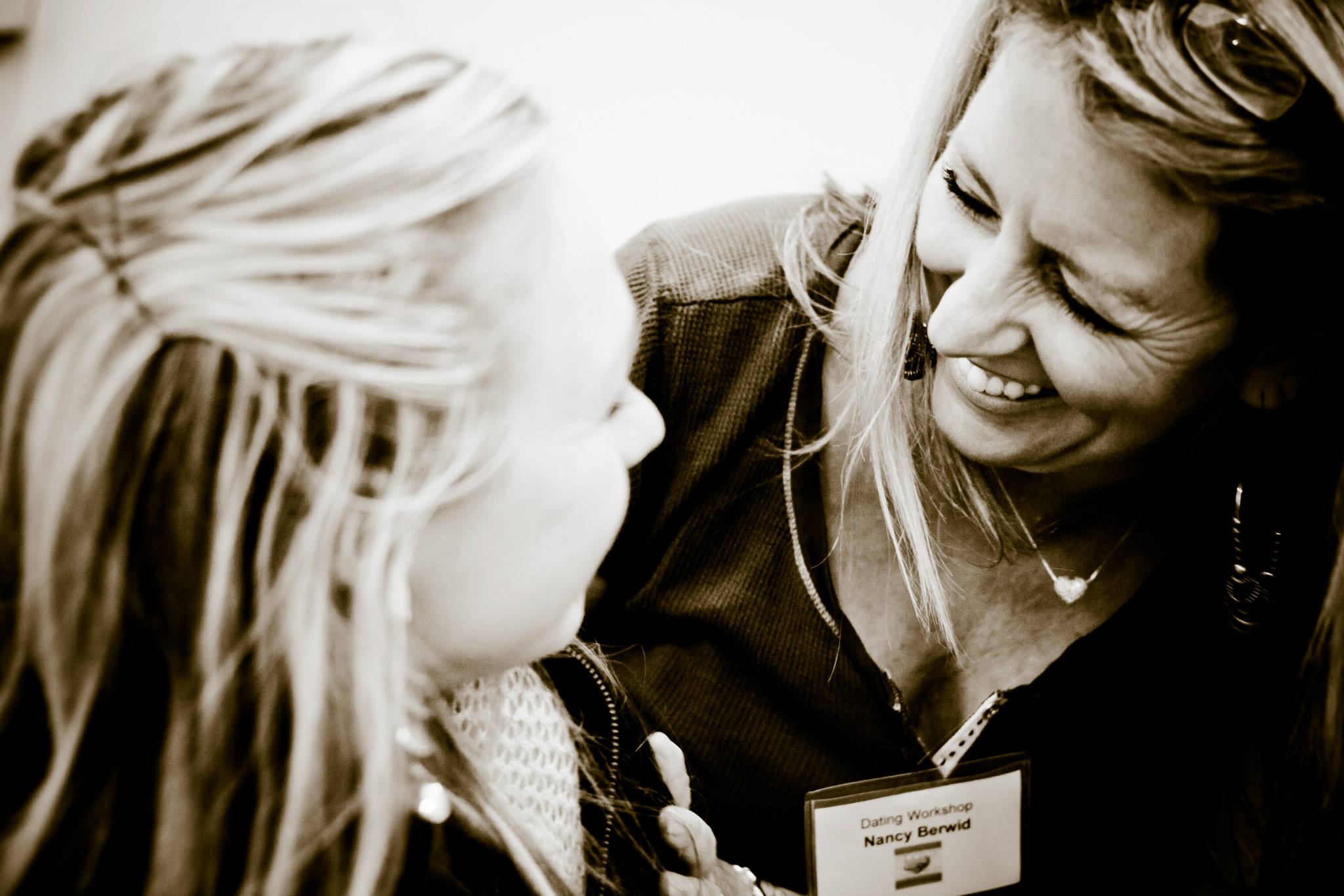 She established Searchlight Fellowship in 1991. At that time it was known as Monte Sereno Home Church. It began as a gang ministry reaching out to the Norteno and Sureno gangs in San Jose. The early years of being involved in gang ministry helped her understanding of God's unconditional love and mercy. It began to evolve into a more diverse church serving people of more varied walks of life about 10 years later.
In her desire to understand how to help those young people in those early days she searched for ways to learn more about growth and healing. She was introduced to the books and materials by Dr. Henry Cloud and Dr. John Townsend which had a large influence in developing the programs in the church today that help support people in their spiritual journeys.
She has been happily married to her husband Adam since 2000. He is a paramedic and also active in the church.